1
on: February 03, 2020, 02:08:14 pm
Hi there,
I've seen this lace pattern and wanted to recreate it.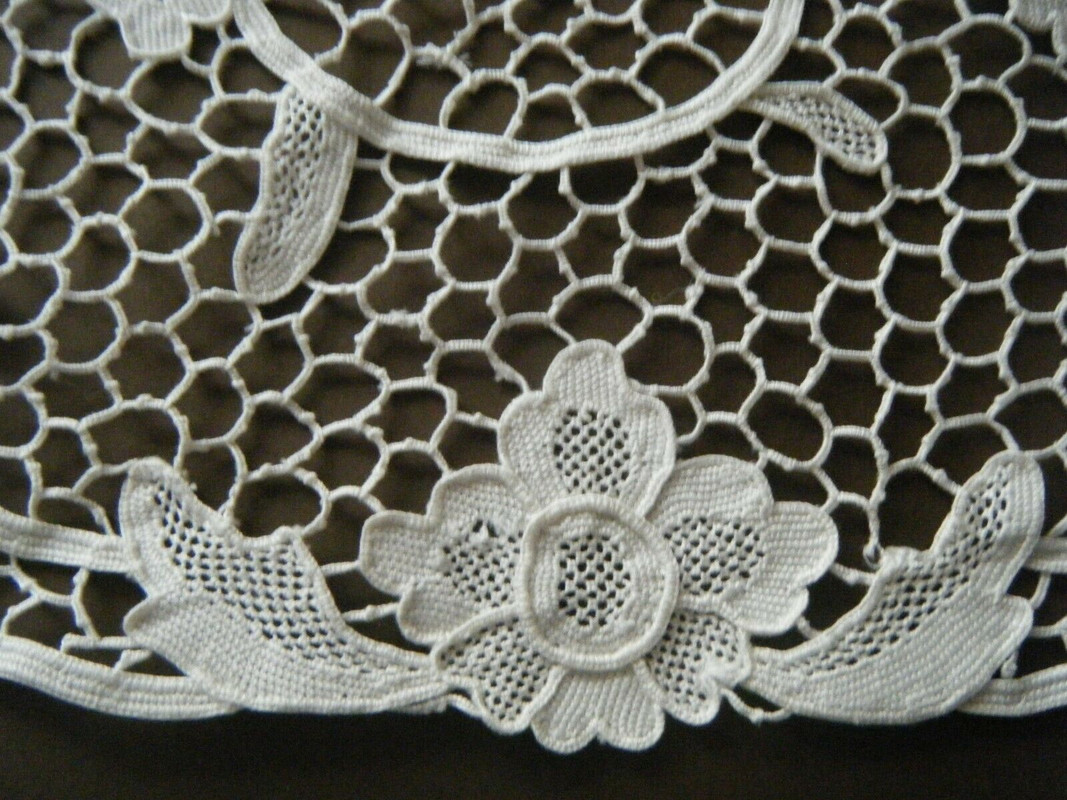 How would you approach the hexagon pattern?
If I just do a single one and repeat, How would you break the pattern uniformity?
If I just deform the whole pattern, How to avoid the threads to deform such they don't have same thickness anymore?
Thanks in advance.