1
on: October 25, 2019, 10:21:50 am
Hi there,
I have a serious problem with normals.
I realised because I was texturing a really basic object.
But in order to see exactly what the problem was, I made a simple plane with some divisions and laid out the UV coordinates. Then I took random shells and rotate them 90º: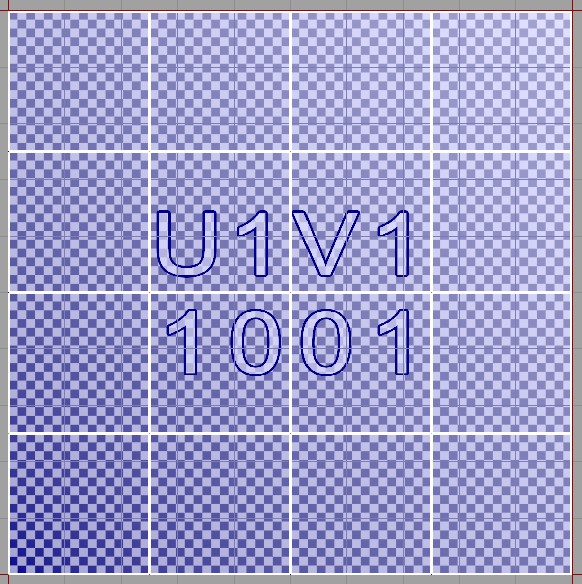 And exported an FBX with the following settings (pretty standard):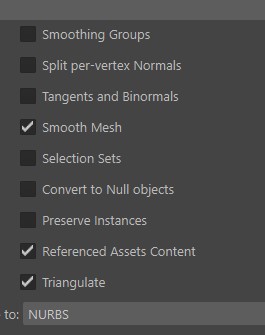 So it looked like this: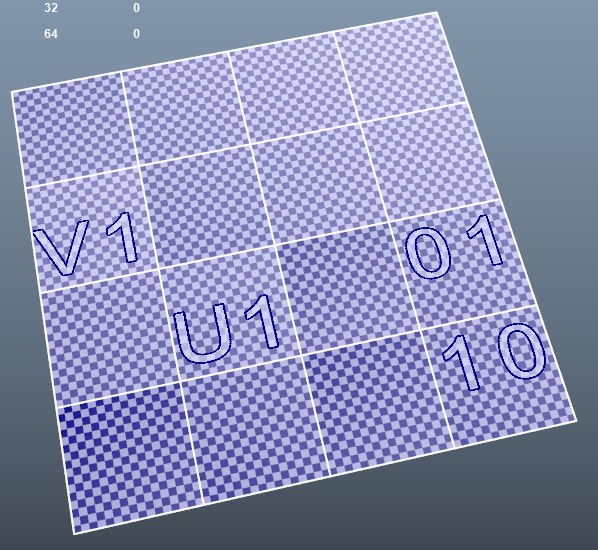 Then in painter, I baked all maps and just put a simple fill layer in order to make the object shiny and a bit rough: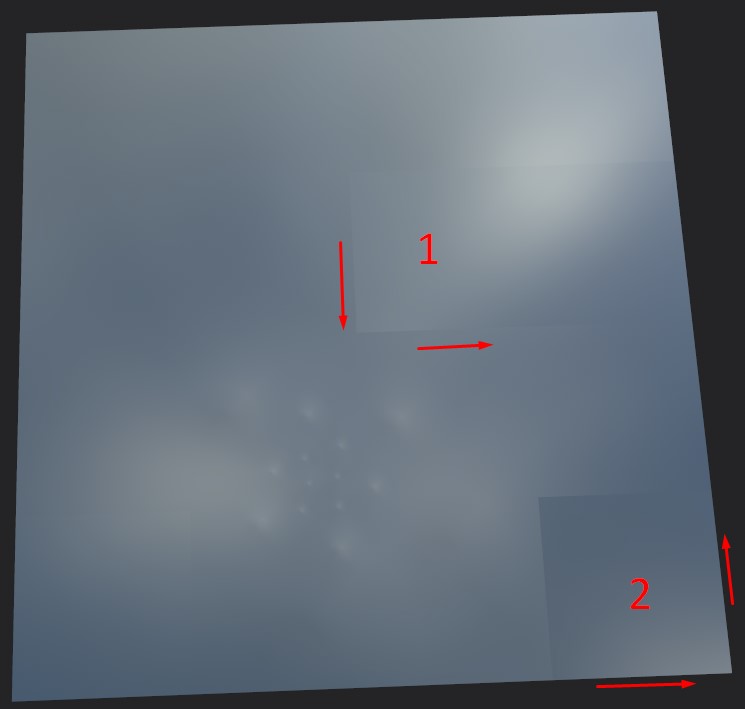 As you can see, there are seams between the shells, which are NOT supposed to be. The orientation of the UV shells SHOULD not make any difference, shouldn't they?
And then, I left the shells orientation as they were before rotating them, and you know what?, it now looks correct: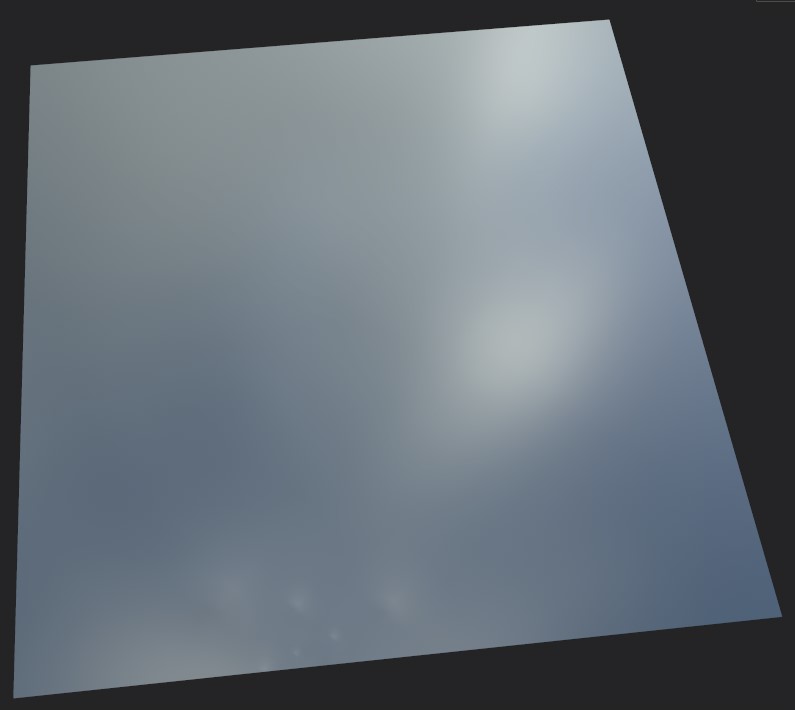 What the hell is going on here?
You have both FBXs attached if you want to test for yourself.
Thanks in advance for any clarification. Surely I am doing something wrong, but I can't imagine what.