1
on: August 31, 2019, 08:19:27 pm
One pic I took with a Nikon 3500 and playing around in Alchemist.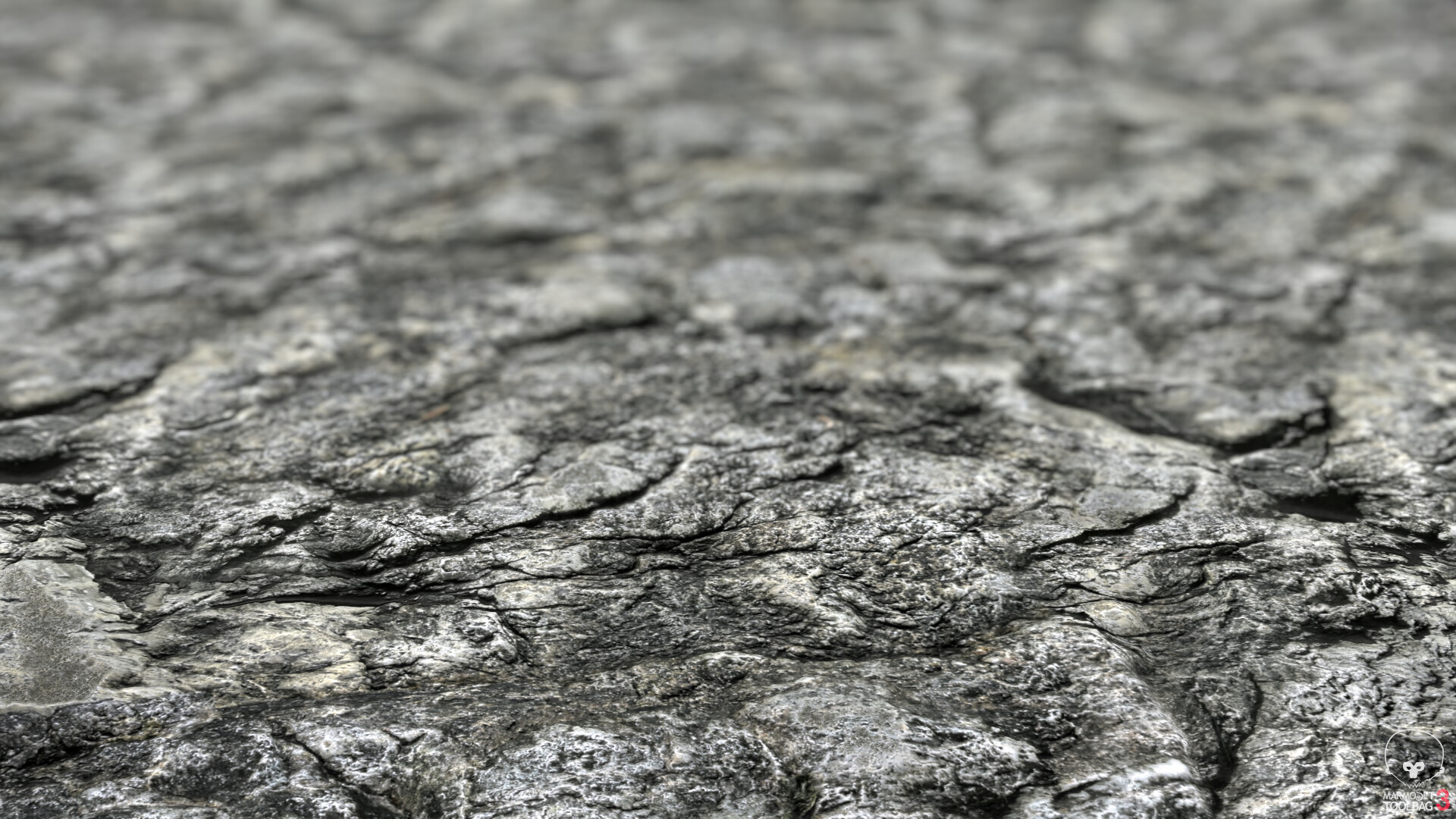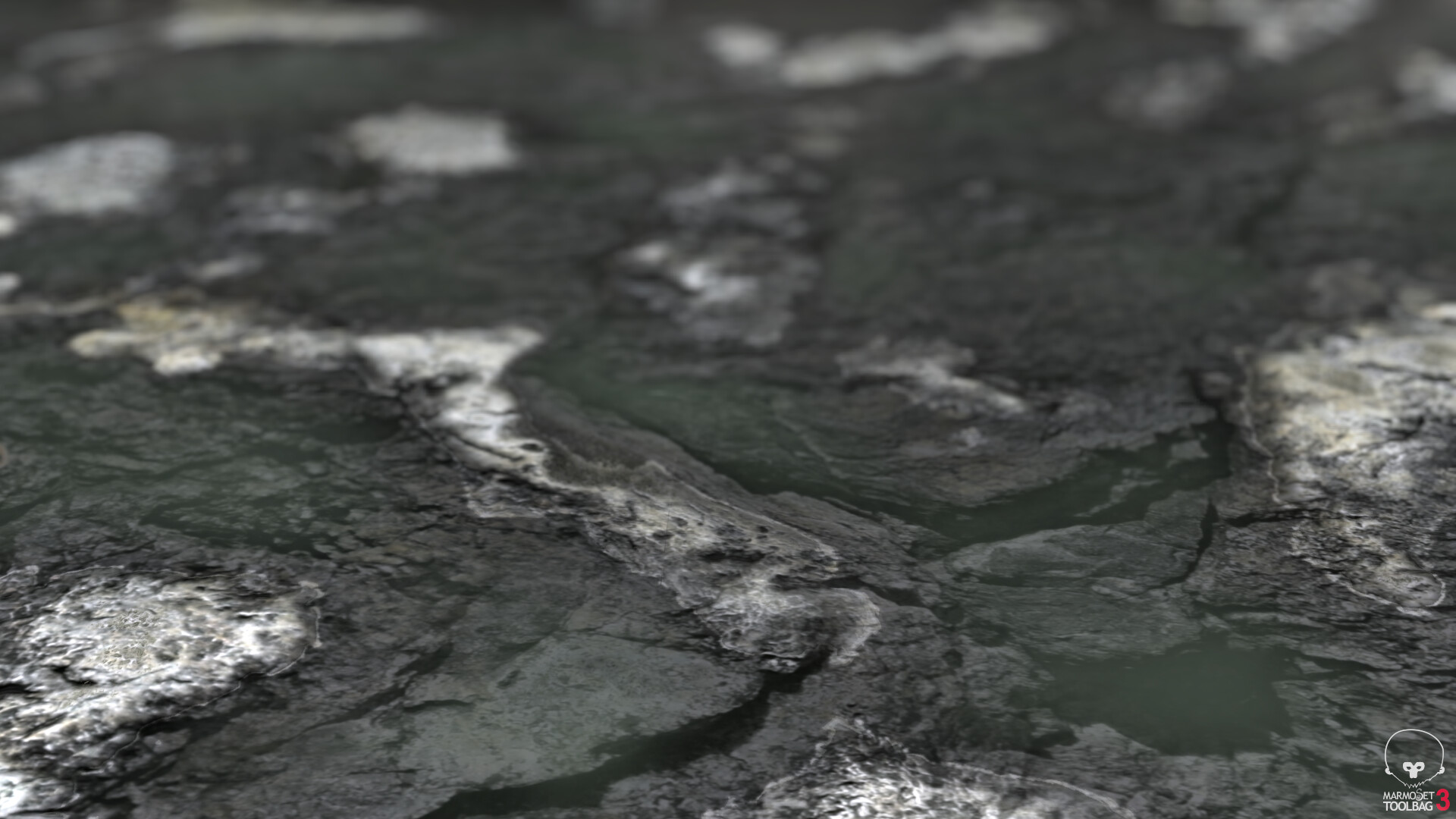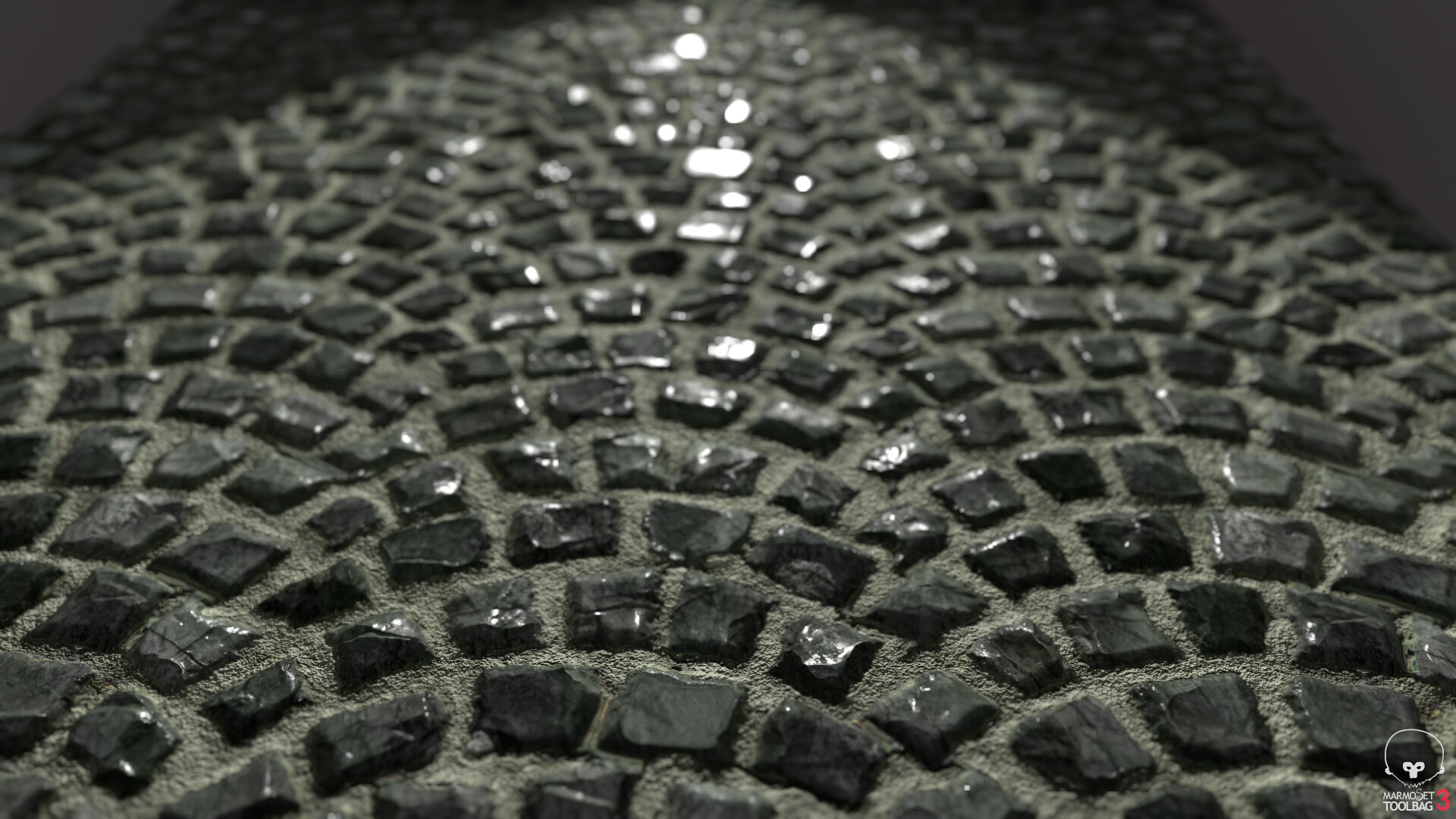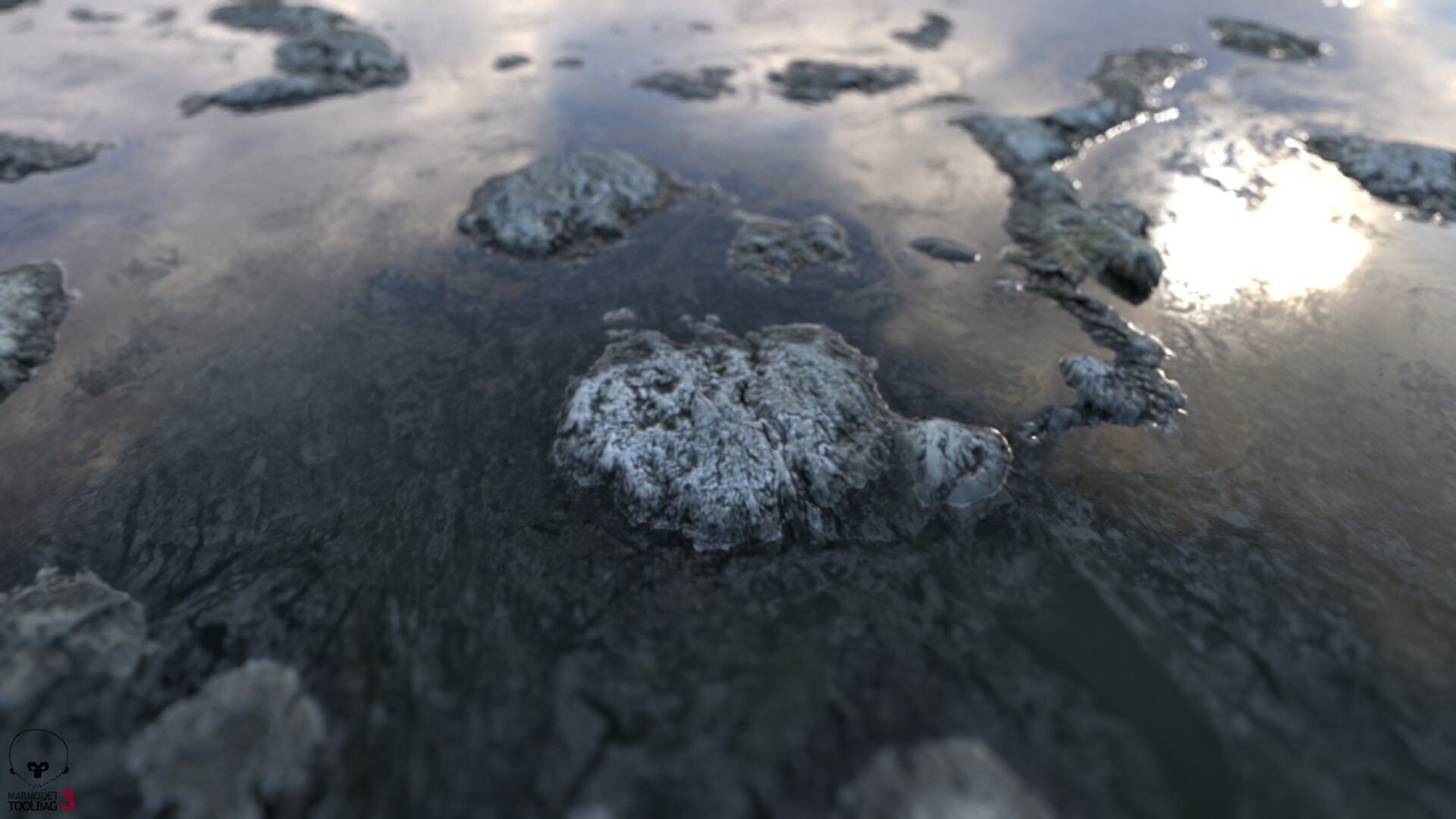 Just wish there was a streamlined easy way to modify generators. And if OLD school like PS tools to help fix tiling issues (among many other cases) when the algorithms need that help to brake up obvious repeating elements when using the bitmap to substance. The clone tool is WAY to primitive for legit artistic use natively right now. It does some stuff really well, but then turns around and fails. Really needs more tools for tweaks. But man....I really like this program.
Even with the crashes I keep having. Which probably are RAM related.