1
on: October 12, 2018, 10:22:39 am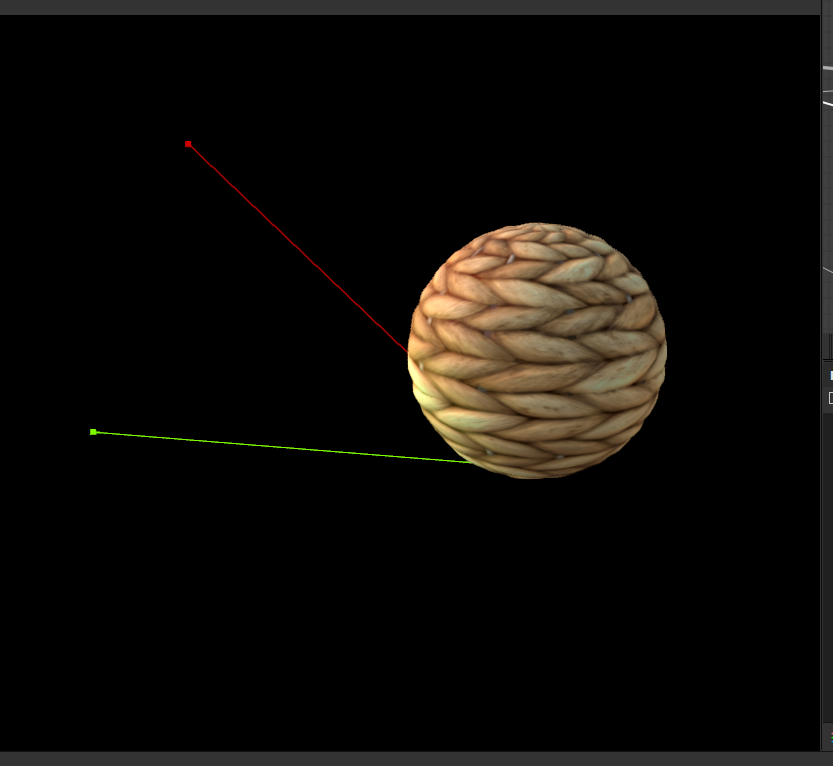 The lights in Substance Designer are so incredibly bad, that you only get to activate two, a
nd are only able to move one of them.
This is a cruel joke for a program as popular and widely used as Substance Designer is. And for all the gorgeous renders of incredible procedural work that exist, this horrendous lighting setup is absolutely laughable. To make matters worse, the ONE light you can move is awkward and difficult to manipulate. Really,
really awkward.
Every single Substance Designer user I know and have met, renders their newly created graph right inside the software.
I propose multiple movable lights of different types (spot, point, ect.) that you can add to your scene and manipulate using real 3D widgets. I very much hope this can happen soon.
Cheers!
Allen